Inserts for plastics in stock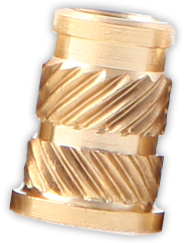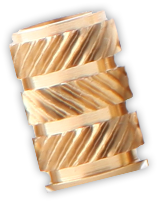 Sheet metal industry : our experience at your service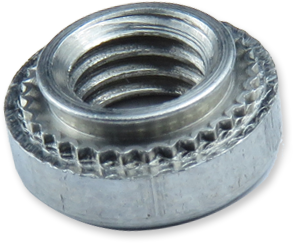 A large choice of innovating fixations
for the Electronic Industry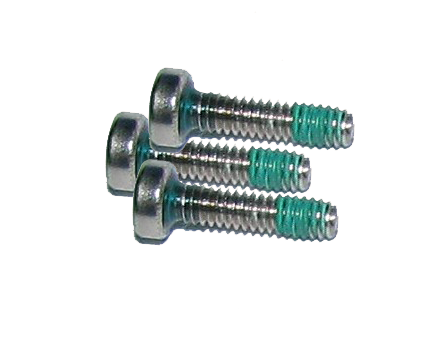 Special parts made to drawing
GROUP SPECIALIZED IN GLOBAL ASSEMBLY SOLUTIONS
Soprima, Inserco, Prelok and Foubert are joining together to form the LINKSY group, Linking Systems.
The group's offer is organized around assembly solutions thanks to the know-how of each company :
– Inserco & Foubert for fasteners and parts on drawing.
– Soprima & Prelok for pre-coating.
By combining our activities under one banner, we communicate on the group's overall strategy : developing complete assembly systems with and for you.
Video presentation group Linksy
Find all our documentation here.